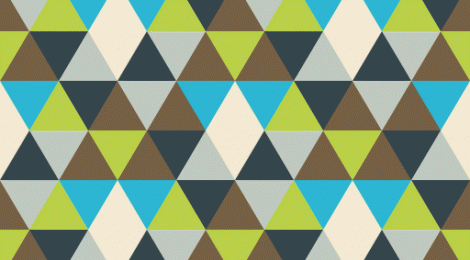 First place ($1000) is awarded to Ah-reum Han of Centreville, Virginia for "The Ninki-Nanka." Han received her MFA from George Mason University, where she was the 2014-2015 fiction fellow. Her work has appeared or is forthcoming in Okey-Panky, Blunderbuss, Fiction International, Flyway (winner of the Notes from the Field contest), and Fugue (runner-up for the prose contest), among others. Her work has also been shortlisted for the Masters Review and received Honorable Mention in Glimmer Train.
First Runner-up is awarded to Alex Wilson of Templeton, California for "Content Moderator." Wilson's short fiction appears or is forthcoming in the Southwest Review, Tupelo Quarterly, and New Stories from the Southwest, and one of his stories was recently named runner-up for the Glimmer Train Short Story Award for New Writers. His nonfiction has received honorable mention from The Best American Travel Writing series and has appeared in publications including Byliner, Surfer, and the San Diego Union-Tribune.
Second Runner-up is awarded to Marléne Zadig of Berkeley, California for "Song for Unbelievers." Her fiction made Longform's Top 5 list of Best Fiction in 2015 and has appeared or is forthcoming in Joyland, Green Mountains Review Online, Slice Magazine, Blunderbuss Magazine, The Adirondack Review, and elsewhere. She is a 2016 storySouth Million Writers Award nominee, a 2015 Best of the Net finalist, the runner-up for the 2015 Fulton Prize for Short Fiction, and she blogs for Carve Magazine.
All three winning submissions will appear in StoryQuarterly 50, which will be out in January 2017. Our judge for this year's competition was Alexander Chee, author of the novels Edinburgh and The Queen of the Night, contributing editor at The New Republic, and editor at large at VQR.