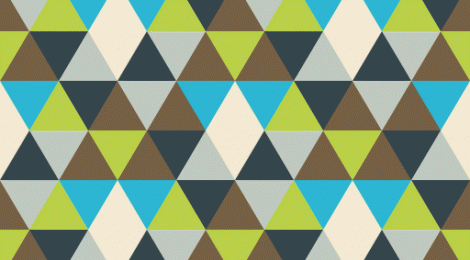 StoryQuarterly announces the winners of its 2014 Fiction Contest:
First place ($1000) is awarded to Anne Ray of Brooklyn, New York, for her story "The Pool." Ray's fiction has appeared in Opium, Conduit, LIT, Gulf Coast, and Cut Bank. She is the author of the libretto for "Symposium", a ten-minute opera, a collaboration with composer Oliver Caplan, performed in 2011 by Juventas New Music Ensemble as part of a contemporary opera series at Club Oberon, Boston. She received an MFA in fiction from Brooklyn College.
First runner-up ($500) is awarded to Rebecca Johns of Marquette, Michigan, for "This is Why We Can't Have Nice Things," and second runner-up ($250) is awarded to Baird Harper of Oak Park, Illinois, for "Good Time."
All three winning stories will appear in StoryQuarterly 48 which will be published in January 2015.
Elizabeth McCracken–the author of Thunderstruck, An Exact Replica of a Figment of My Imagination, Niagara Falls All Over Again, The Giant's House, and Here's Your Hat What's Your Hurry–was this year's contest judge.