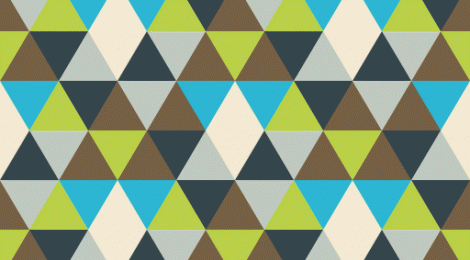 We are very happy to have Edward Carey on board as our fiction contest judge!

Edward Carey is the author of the novels Observatory Mansions, Alva and Irvin: The Twins Who Saved a City, and the YA Iremonger Trilogy, all of which he also illustrated. His novel Little, an excerpt of which appeared in StoryQuarterly 48, has been published in 20 countries. He has taught at the Iowa Writers' Workshop and at the Michener Center and the English Department at the University of Texas at Austin. His latest novel is The Swallowed Man.
The fiction contest closes on November 7. To enter or see more details, please visit our Submittable page. We are also open for general nonfiction submissions through October 17.