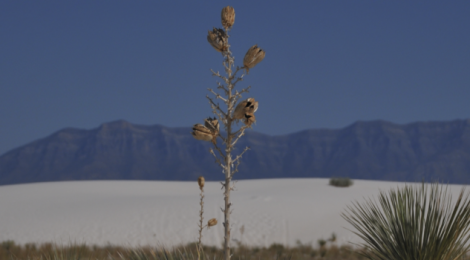 We are delighted to announce the winners of StoryQuarterly's Ninth Annual Fiction Prize!
First place ($500) is awarded to Bruce McKay for "Anchorite." Bruce teaches at the University of California, Irvine. Recent work appears in The Missouri Review, The Southern Review, the Southwest Review, and The Chicago Quarterly Review. His story "The Wheel at the Cistern," in ZYZZYVA, was listed as a Notable in the Best American Non-Required Reading anthology.
First Runner-up goes to Jessica Barksdale for "What Glory Chose." Jessica's second poetry collection Grim Honey and her fifteenth novel The Play's the Thing were both published in 2021. Recently retired, she taught composition, literature, and creative writing at Diablo Valley College in Pleasant Hill, California for thirty-two years and continues to teach novel writing online for UCLA Extension and in the online MFA program for Southern New Hampshire University.
Second Runner-up is awarded to Summer Hammond for "Carpet Cleaner's Daughter." Summer grew up in a yellow double-wide trailer in an eastern Iowa farm town of 300. She worked alongside her Dad in his carpet cleaning business, and at night, wrote stories she sent to magazines. She home-schooled through high school and went on to teach 9th grade Reading in Austin, TX. Her work has been featured or is forthcoming in Haunted Waters Press, Broad River Review, and The Texas Review. She was named a finalist for the 2021 Rash Award in Fiction.

These winning submissions will be published later this year in StoryQuarterly 54. This year's contest was judged by Edward Carey, author of the novels The Swallowed Man, Little, Observatory Mansions, Alva and Irvin: The Twins Who Saved a City, and the YA Iremonger Trilogy.