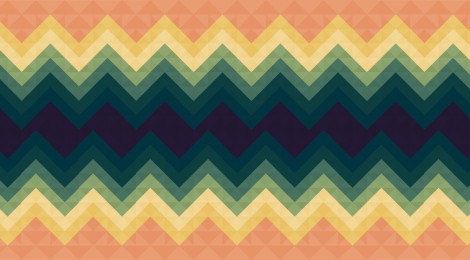 Thank you to everyone who sent us their work to review in 2021—we're grateful that you considered StoryQuarterly as a potential home for your work!

Right now, we're reviewing fiction submissions for Issue 54. We plan to make decisions on most submitted work in the next few weeks.

Once we have our lineup for Issue 54 sorted out, we'll be making plans for Issue 55. So please check back later this year for more details about the upcoming submission periods.