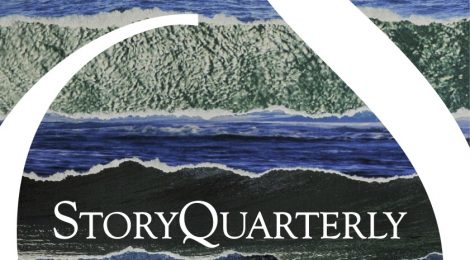 StoryQuarterly 52 will be out this fall–but in the meantime, we're planning for Issue 53. General submissions open this Saturday, with contests to follow in the fall and winter. Here are our upcoming windows and deadlines:
General fiction submissions: September 28 through November 23, 2019
Nonfiction contest: November 9, 2019 through January 25, 2020
Fiction contest: December 14, 2019 through March 14, 2020
To see full guidelines and submit or enter your work, click over to our Submittable page. We'll announce our contest judges later this fall, so please check back for updates.