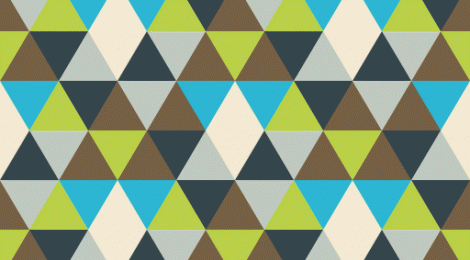 We are delighted to announce the winners of StoryQuarterly's Seventh Annual Fiction Prize!
First place ($1000) is awarded to Kathleen Heil for "Bitte." Kathleen Heil writes and translates poetry and prose. Recent work appears in Fence, The Threepenny Review, The New Yorker, and elsewhere. A recipient of awards from the National Endowment for the Arts and the Robert Rauschenberg Foundation, among others, she lives and works in Berlin.
First Runner-up goes to Beatrice Baltuck Garrard for "Outside People." Beatrice Baltuck Garrard holds an MFA from the University of Montana and a history degree from Stanford University. Fresh out of college, she ventured to Mongolia as a Fulbright scholar. Now she reads history for the weird footnotes. Her work has appeared in The Jewish Quarterly and received the International Amy Levy Short Story Prize. She was also a 2020 Summer Fishtrap Fellow.
Second Runner-up is awarded to Jim Flanagan for "Viability." Jim Flanagan is in his second year as a candidate for his MFA in creative writing at UMass Boston.
All three winning submissions will appear in StoryQuarterly 53, which will be out later in 2020. Our judge for this year's contest was Garth Greenwell, author of the novel What Belongs to You and the short story collection Cleanness.