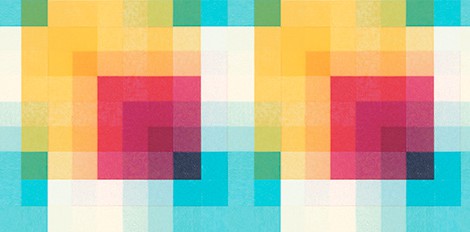 We are very happy to announce the winners of StoryQuarterly's Fifth Annual Fiction Prize!
First place ($1000) is awarded to Michelle Gurule for "Exit Route." Michelle Gurule is a current MFA student with a focus in nonfiction at The University of New Mexico. Her work has been featured or is forthcoming in Homology, Pangyrus, Alien and Stirring.

First runner-up goes to Cassie Mannes Murray for "Super Smash." Cassie Mannes Murray currently designs for Ecotone and Lookout Books. Her writing can be found in Passages North, The Rumpus, and HobartPulp. When she isn't writing, she is an assistant literary agent at Howland Literary. Her latest essay has been nominated for Best American Essays 2020 by The Rumpus.

Second Runner-up is awarded to Rachel Toliver for "On Self-Care: Absurd and Incremental." Rachel Toliver has work published in Mid-American Review, Prairie Schooner, Creative Nonfiction, West Branch, TriQuarterly, American Literary Review, The New Republic, and Brevity. She is the winner of American Literary Review's 2017 fiction contest and the 2020 Lamar York Nonfiction Prize, and her essay, "My Cartographies," was a Best American Essays 2018 Notable Essay.

All three winning submissions will appear in StoryQuarterly 53, which will be out in 2021. Our judge for this year's contest was T Kira Madden, author of Long Live the Tribe of Fatherless Girls.