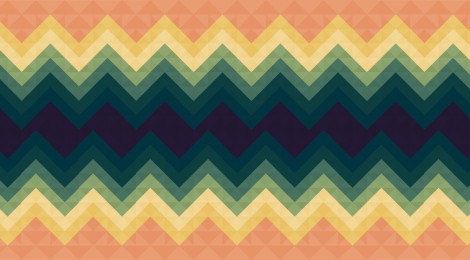 As we round the corner into 2021, we're looking forward to publishing Issue 53 in the spring and to reviewing new work in the second half of the year. We'll also be trying something new: in lieu of running a nonfiction contest, we'll be accepting general creative nonfiction submissions.
Please note that our submission windows may be subject to change. StoryQuarterly is a publication of Rutgers University–Camden, and like many universities, Rutgers is facing significant uncertainty during the coronavirus pandemic. While we have tried to leave room for the unexpected, it is possible that this uncertainty may also affect StoryQuarterly's submission review and acceptance timelines.
We'll post any changes we may make to our schedule, so please keep checking back as these dates approach. Our fiction contest judge will also be announced later in the year.
General Nonfiction Submissions: Saturday, July 31 – Sunday, October 17, 2021
Ninth Annual Fiction Contest: Saturday, August 28 – Sunday, November 7, 2021
General Fiction Submissions: Saturday, October 16 – Sunday, December 19, 2021